Copy the plug-in into the folder with plug-ins and install. Open the list of TAX providers and set this plugin Primary Provider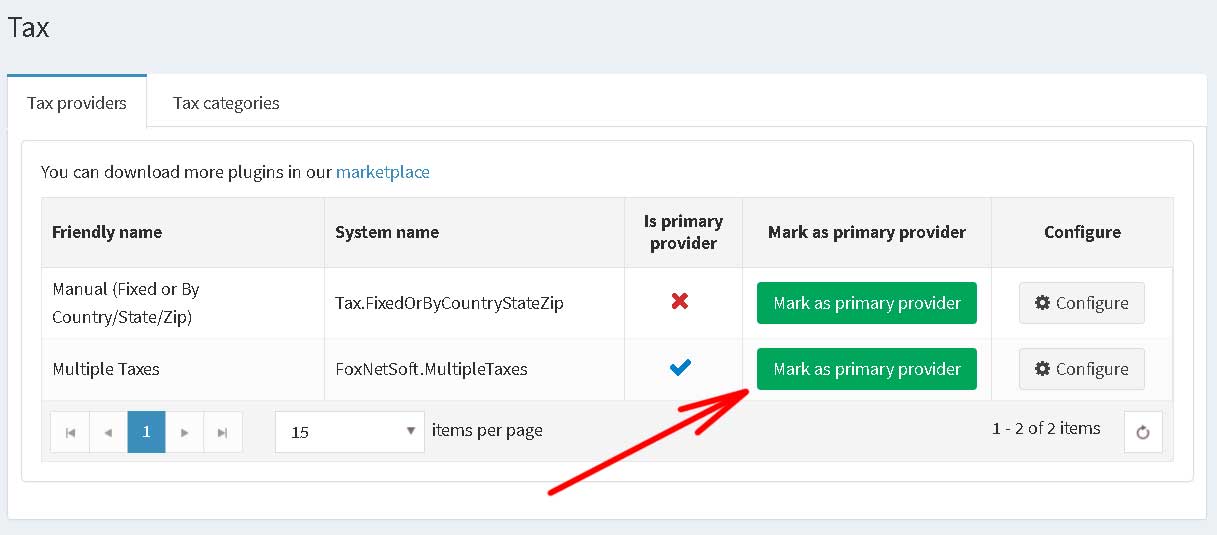 Enable this parameter "Display all applied tax rates".

Configure taxes for each country/province/tax category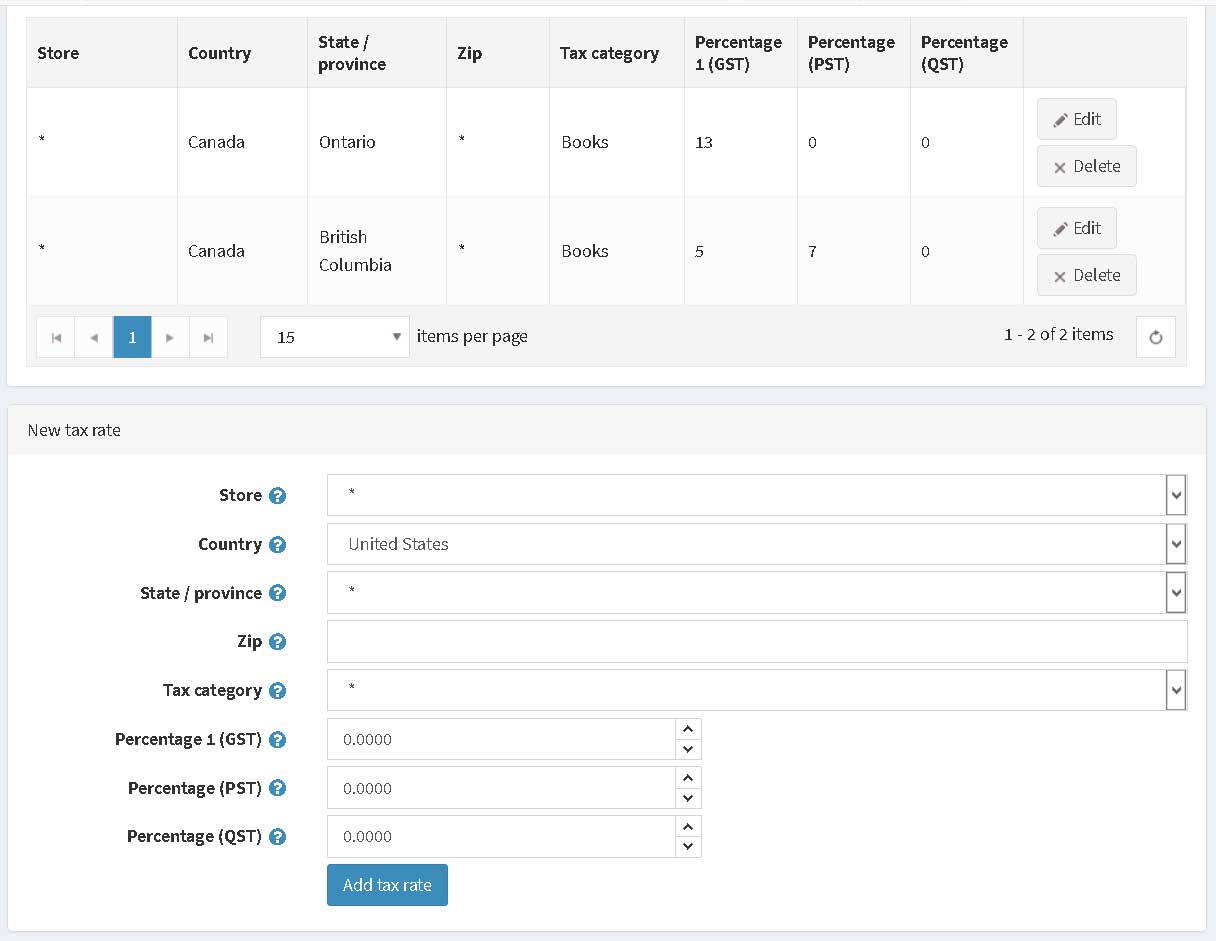 You will see taxes on checkout page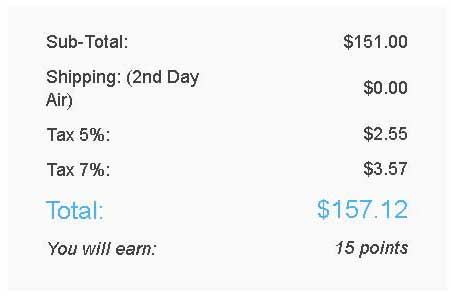 If you want to name each TAX you need to add some of code in the file
Views\Shared\Components\OrderTotals\Default.cshtml
and you will see the next look.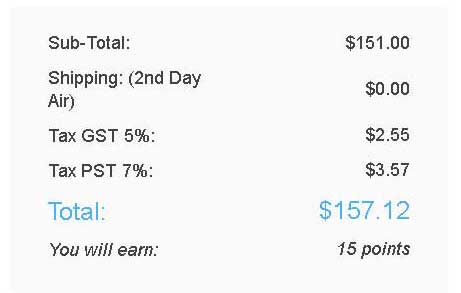 I marked the new code
@model OrderTotalsModel
@{
if (Model.DisplayTaxRates && Model.TaxRates.Count >= 2)
{
Model.TaxRates[0].Rate="GST "+Model.TaxRates[0].Rate;
Model.TaxRates[1].Rate="PST "+Model.TaxRates[1].Rate;
if (Model.TaxRates.Count == 3)
{
Model.TaxRates[1].Rate="QST "+Model.TaxRates[1].Rate;
}
}
}
<div class="total-info">
    <table class="cart-total">
        <tbody>
            <tr class="order-subtotal">
                <td class="cart-total-left">
                    <label>@T("ShoppingCart.Totals.SubTotal"):</label>
                </td>
                <td class="cart-total-right">
                    <span class="value-summary">@Model.SubTotal</span>
                </td>
            </tr>