You can install and configure plugin very easy.
After installing you should select how you want to register Guests - Manual or Automatic (Enable auto-registration).

Automatic mode - plugin will register Guests after payment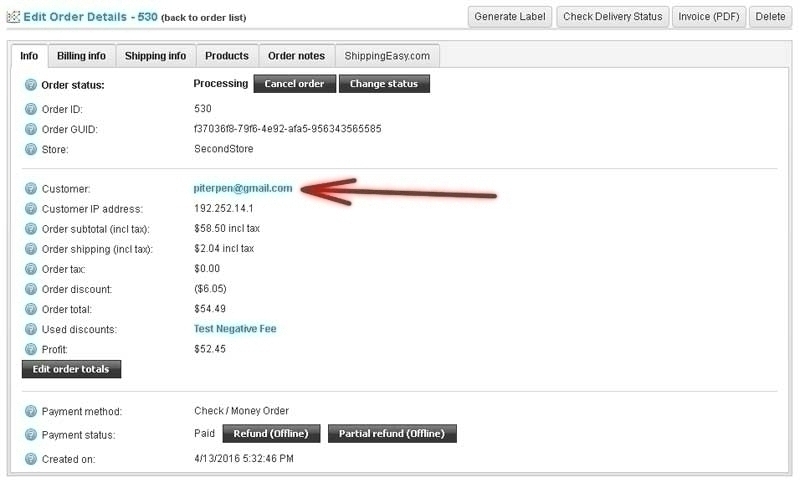 Manual mode - the store's owner can register Guests manually (press the button).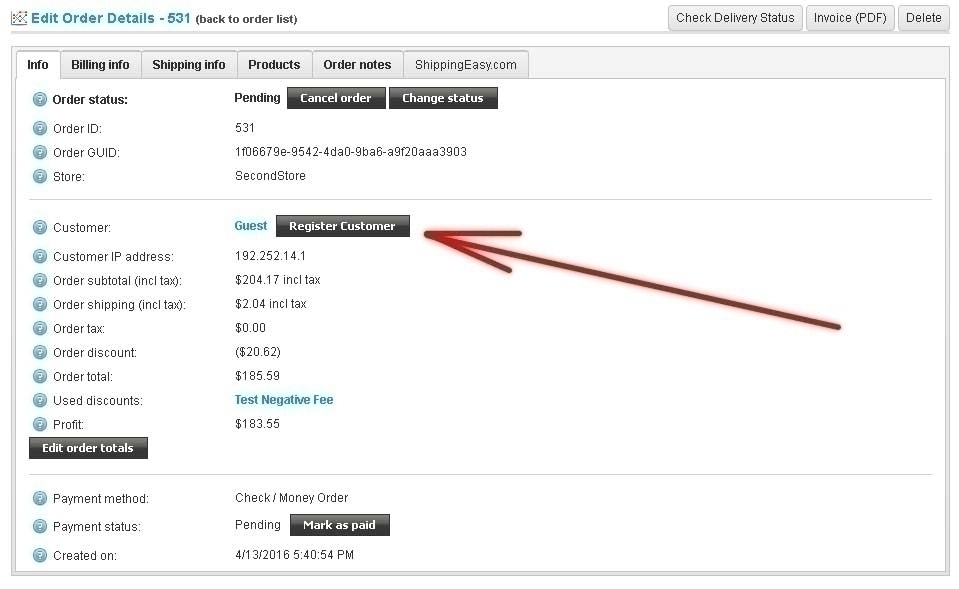 Plugin can send Welcome message with new password too.