You can configure plugin very easy.
Install plugin and open plugin configure page. You will change widgetzone for blog, news, topic pages. By default topic doesn't have widgetzone and you need to add it manually.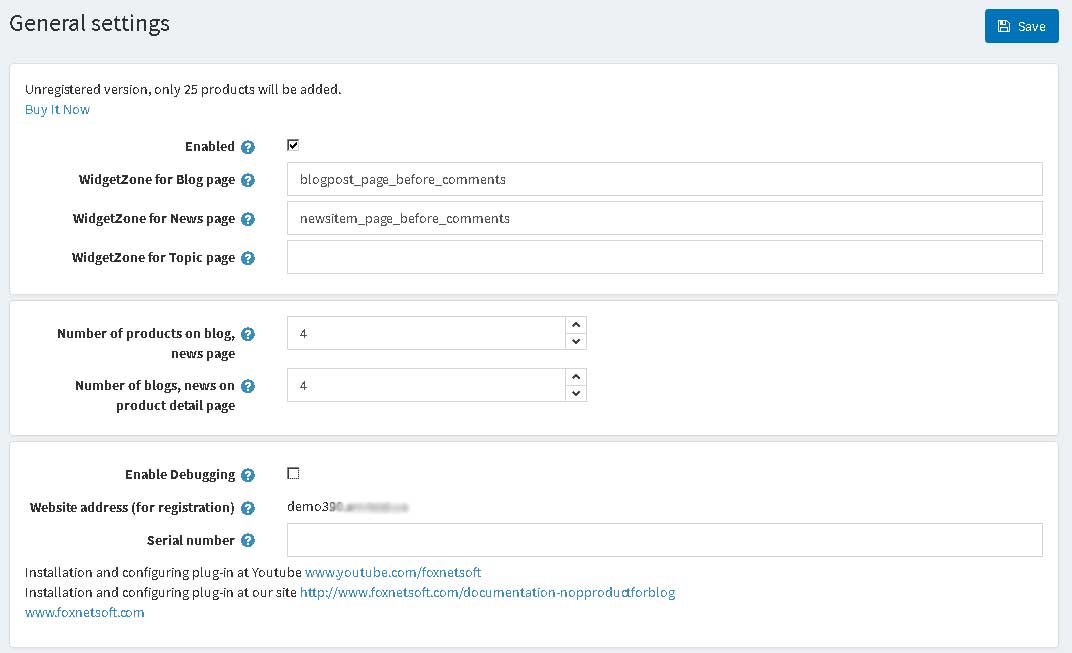 Open blog, news or topic in admin mode, you will see new tab 'Products'. You can attach products.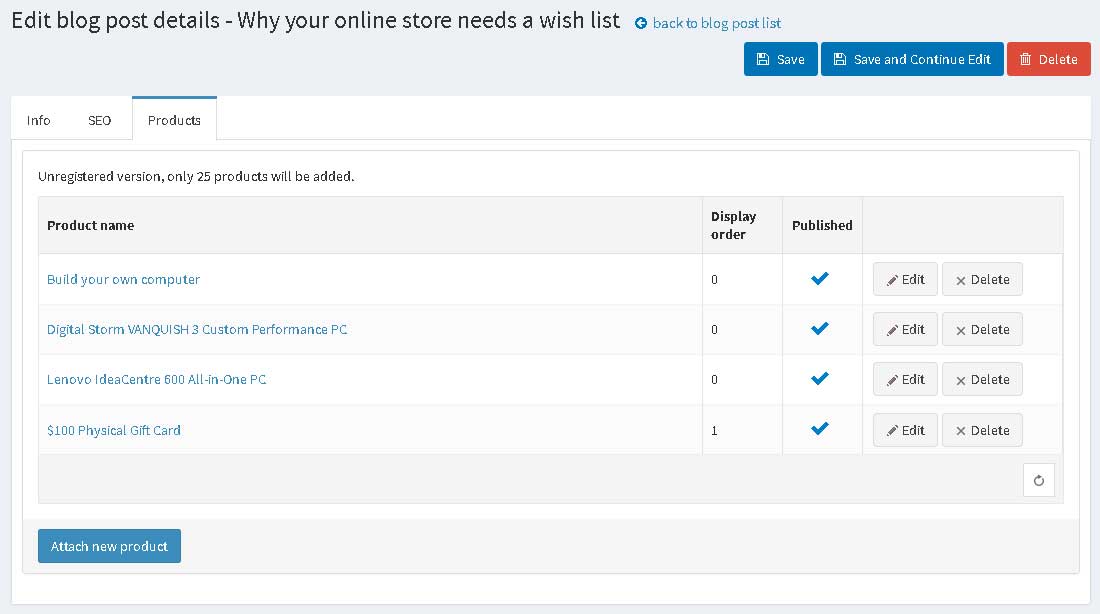 You will see new tab on product page in admin mode too.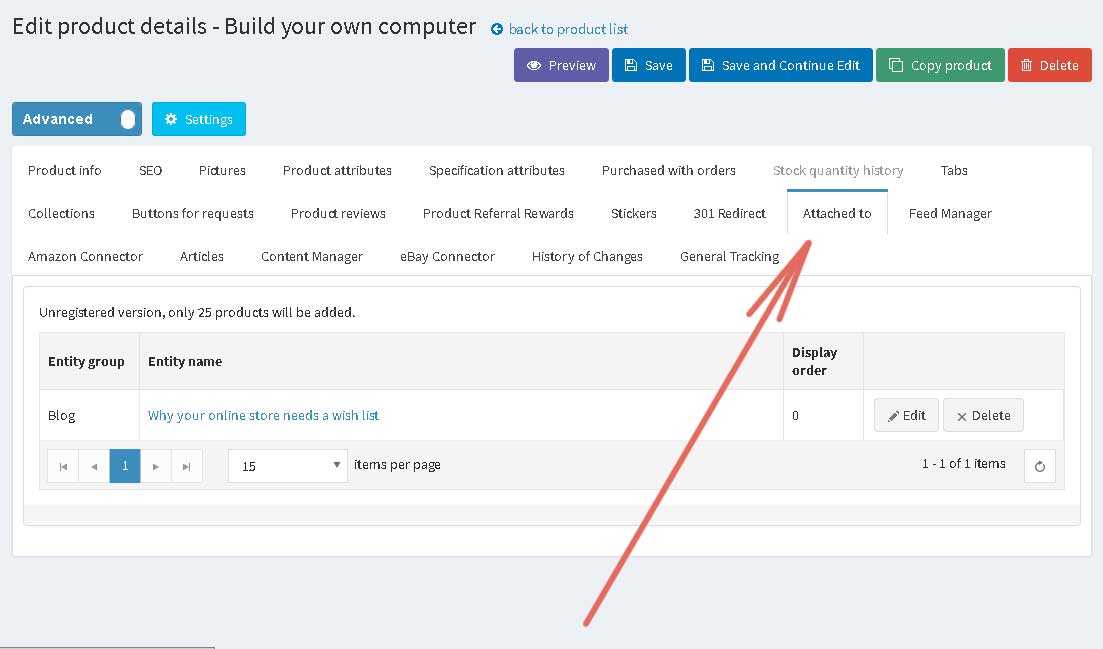 If you need to see all attached products you can see them too.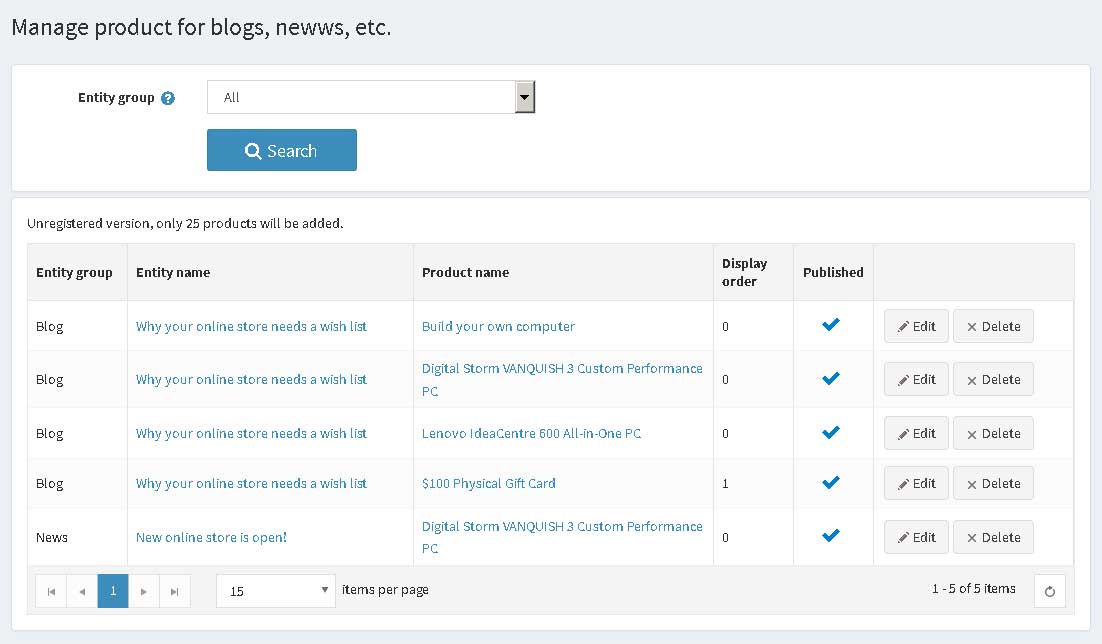 Open blog page in standard mode and you will see attached products.