You can install and configure plugin very easy.
Enable plugin and Enable Logging (nopcommerce log). You will see the result of blocking fake accounts.
Bad Domains - you can configure the list of domains if the owner of bot mashine decides to use other logic of attack.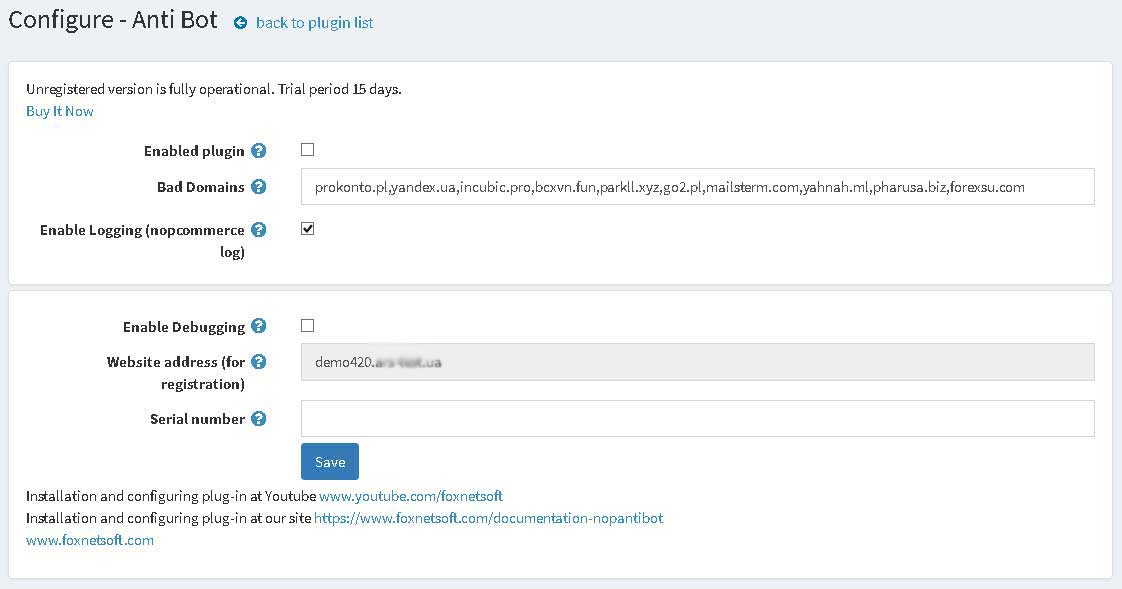 Next step. Enable nopcommerce internal protection againt bots attacks.
Enable CAPTCHA and "Show on registration page".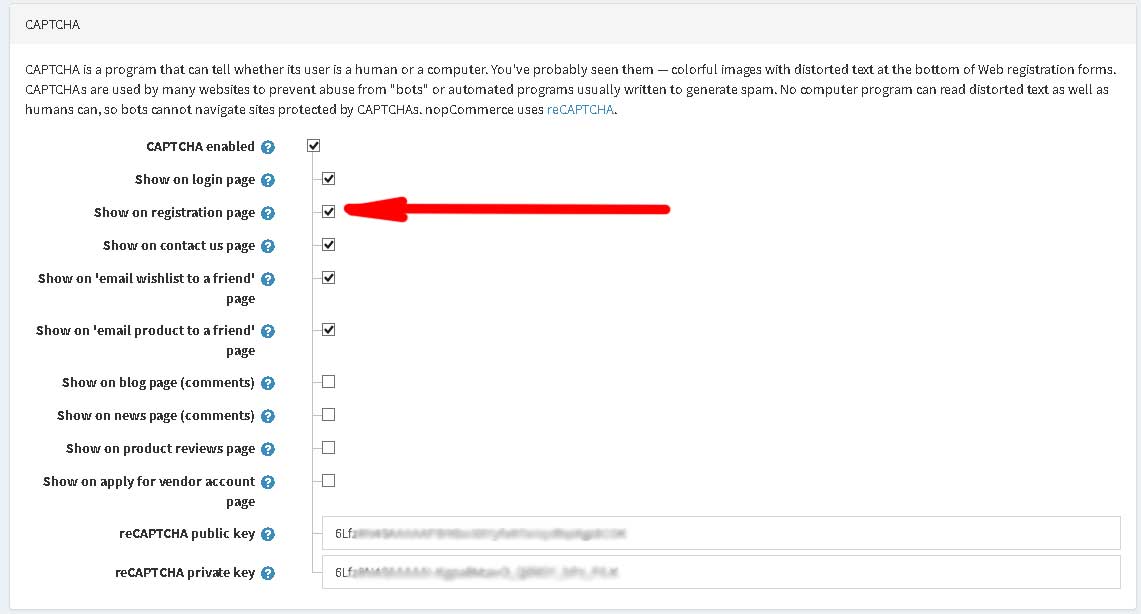 Enable "Enable XSRF protection for public store" and "Enable honeypot".

You can see the example of work the bot mashine. You have a lot of fake accounts.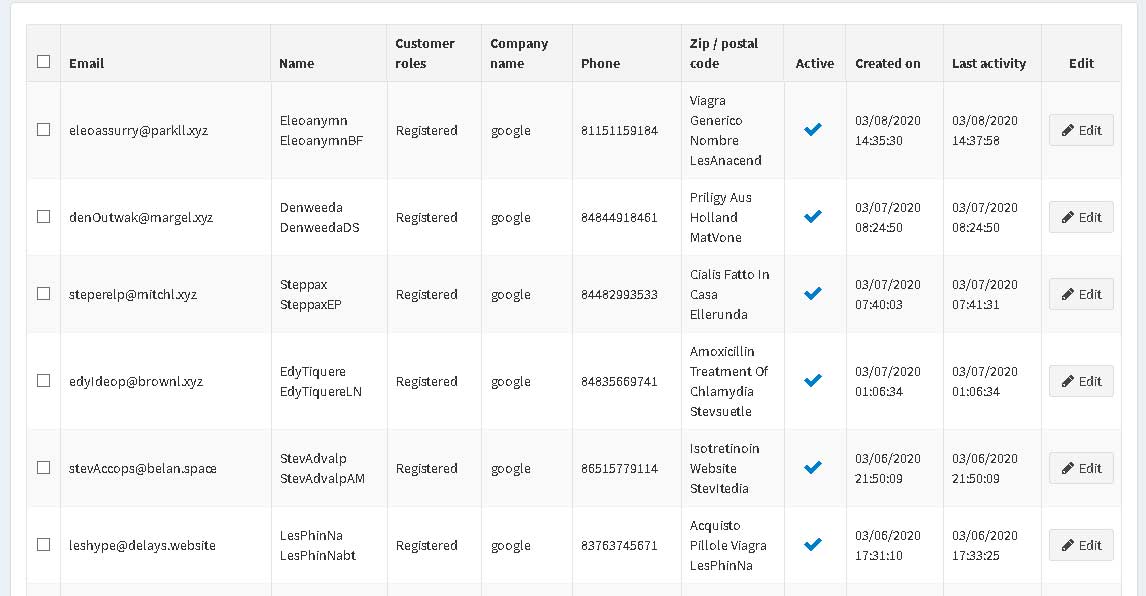 After installing own plugin you csn see it's work in nopcommerce log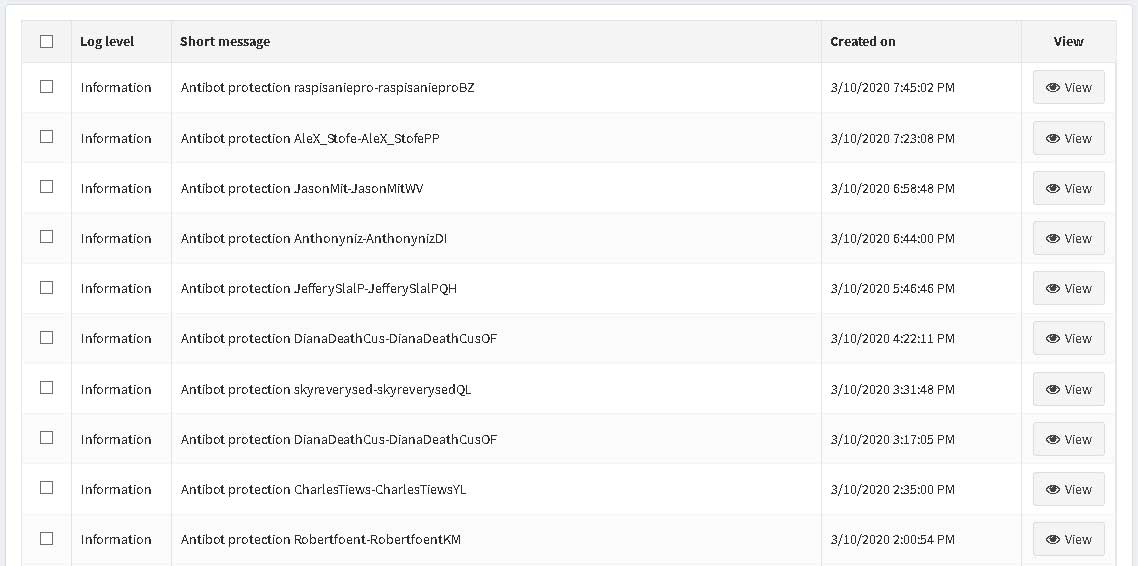 How to work with the parameter Bad Domains?
We showed the example of several fake accounts:

eleoassurry@parkll.xyz
denOutwak@margel.xyz
edyIdeop@brownl.xyz
stevAccops@belan.space
You can block all domain parkll.xyz or the last part .xyz.