The plugin works only with the native nopcommerce checkout (one-page or multi-pages). The plugin doesn't work with external Onepage Checkout plugins from external developers.
You can use USP or USPS for verifing address. The plugin checks the USA addresses.
Validation Address Service is a FREE service from USP or USPS.
Provide USPS or UPS credentials: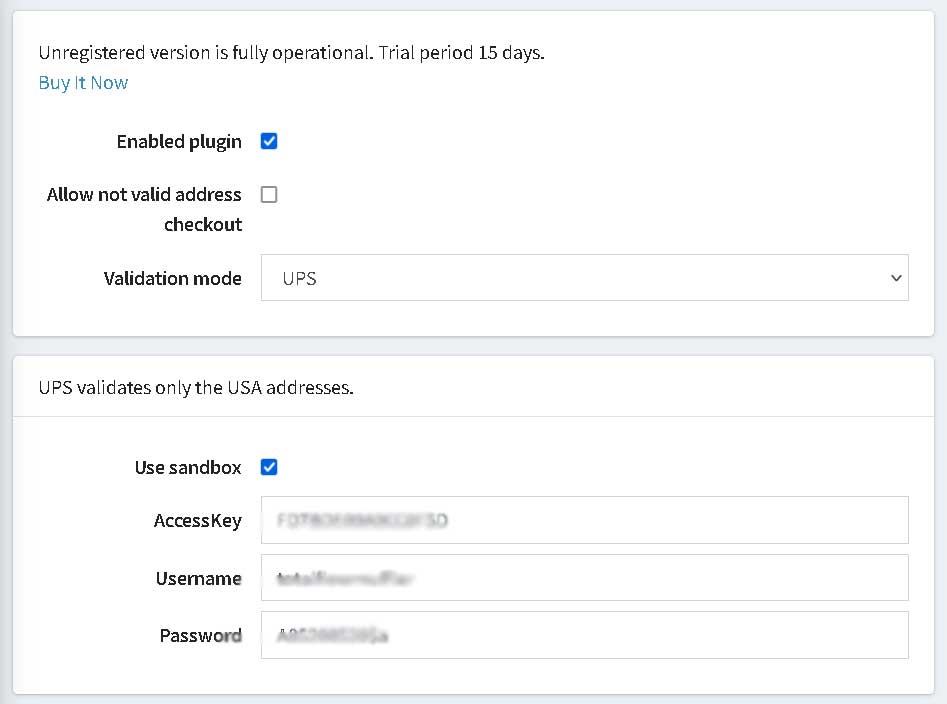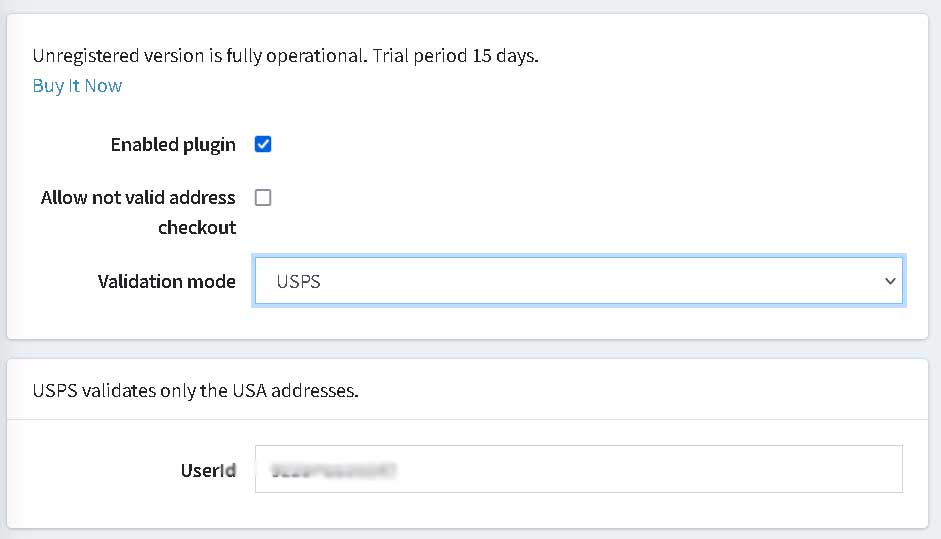 Each order has a button "Validate Address". You can validate it before shipping.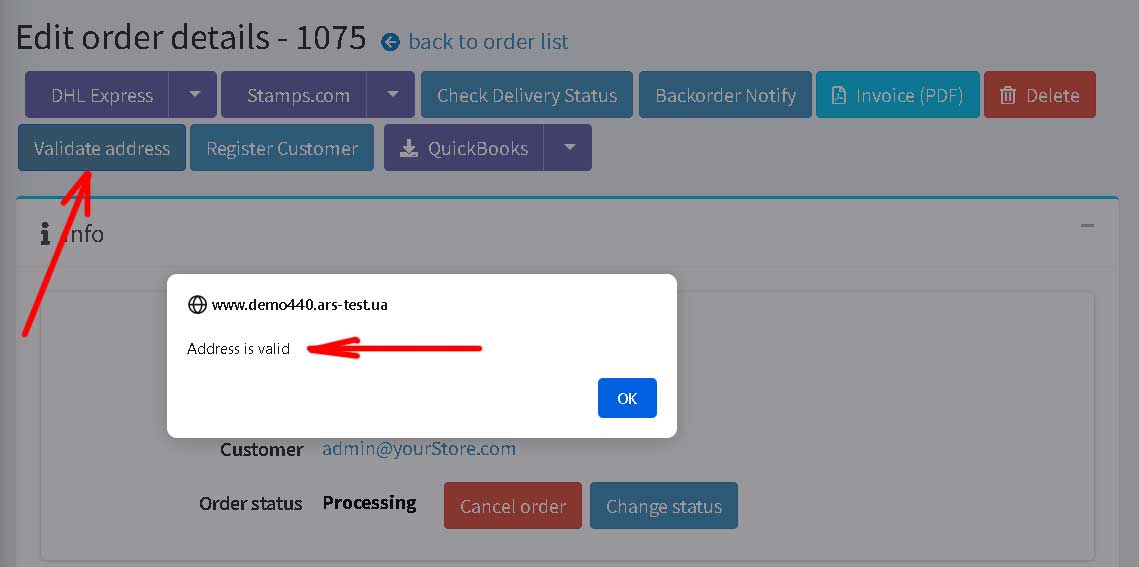 If you want to use validation during checkout you need to enable plugin on the plugin configure page.
This parameter 'Allow not valid address checkout' allows you to stop checkout if the shipping/billing address is not valid. Disable it.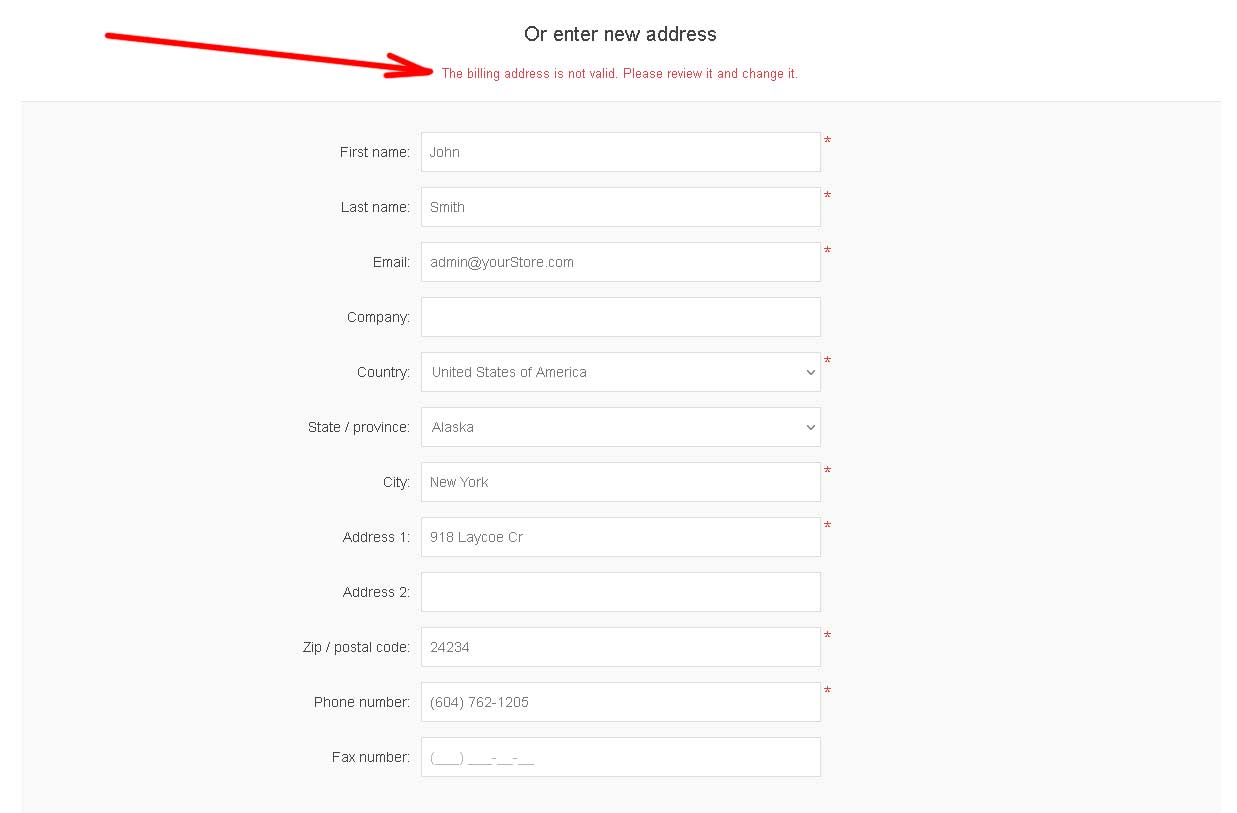 If you enabled 'Allow not valid address checkout' then the customer will see the warning message in the shipping method list checkout step.